Outfit your team today with the best for less
Find the best golf apparel for your team at Brand Athletics Golf! We offer a wide selection of golf shirts, shorts and caps with personalized customer service and low prices!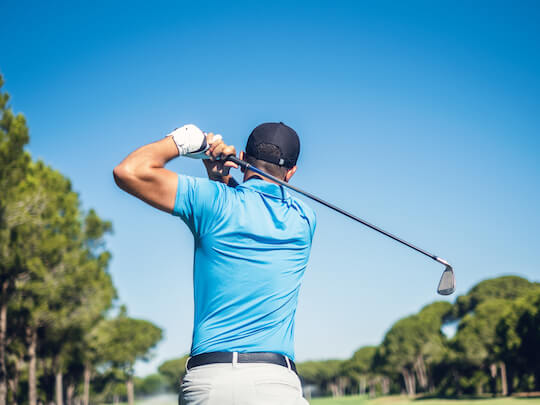 We specialize in Nike Golf apparel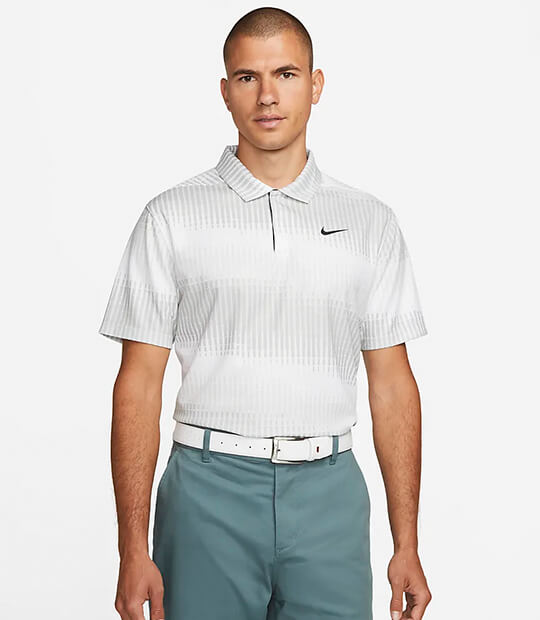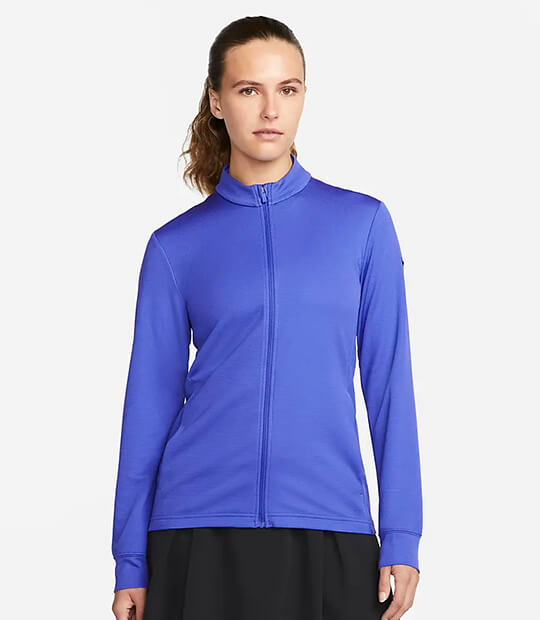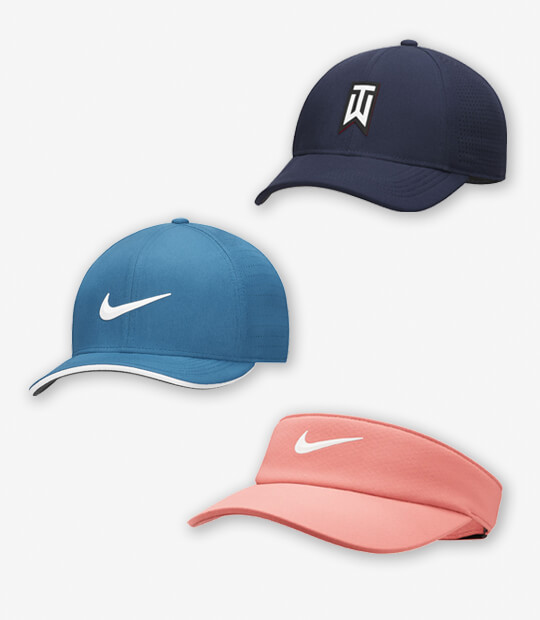 Pro apparel from Nike Golf
Order the same apparel the pro's wear at our exclusive discounted pricing!
Our catalogs are available for download, enabling you to pick out your favorite pieces. Plus, our team of dedicated professionals will help you select in-stock products, set up logo digitizing when necessary, and place your order quickly and easily. We also offer incredibly low prices that we can only share over phone or email - don't wait and contact us today!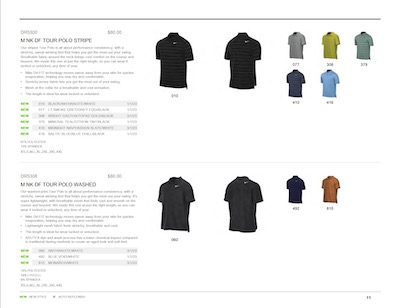 Get a professional, high quality digitized copy of your logo now.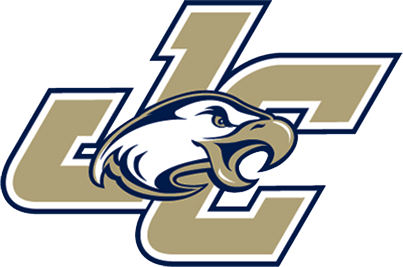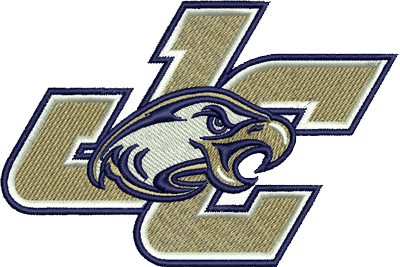 Looking to purchase custom golf apparel with your team's logo? We provide excellent quality, affordable logo digitization services to help you create the perfect look for your team!